WE'RE LIVE! USE CODE LAUNCH10 TO SAVE!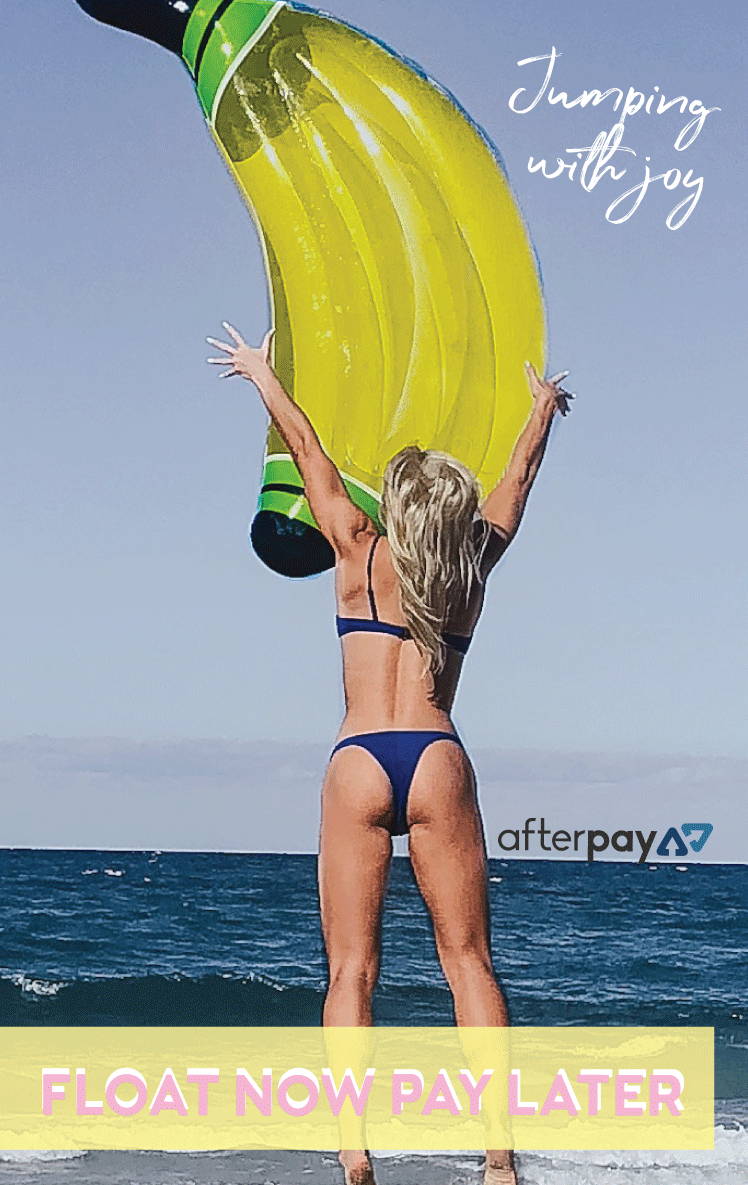 Get your hands on everything
delicious.
We've got your cravings covered.
Don't worry we've got you covered. Shop our vegan range now.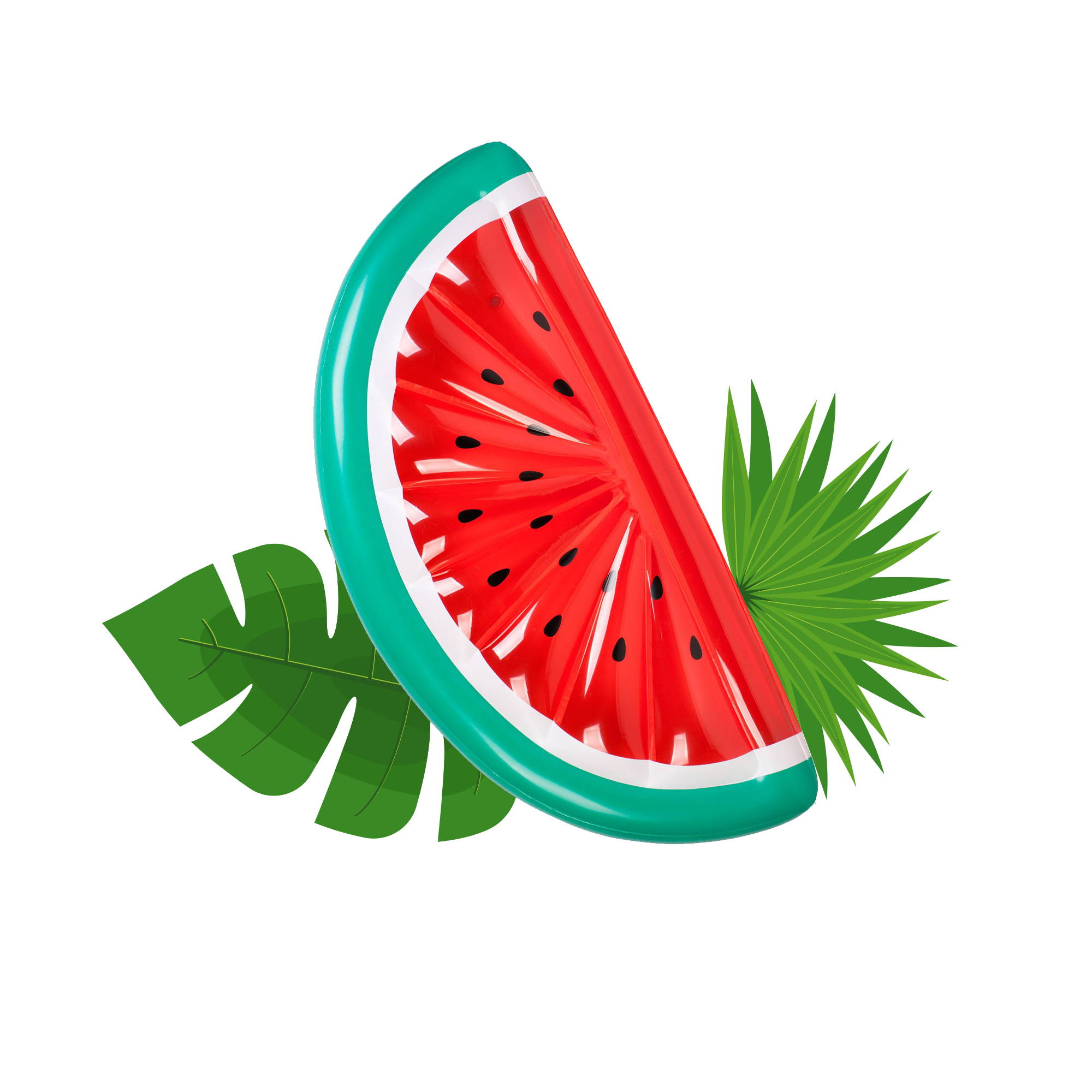 We didn't forget about you. Keep the bloat minimal this summer and shop gluten free.
Meet our Product of the month!
Don't get your nut in a rut.. our long awaited avocado Floatee is here! So avo-good-time, and jump on our limited edition avocado!